why sapience
Our bold thinking and passion to drive results help our customers realise their true potential
With change makers from various industries, with over 50 years in Aqua, Poultry, Dairy, Swine, Food Chain, and Pharma, our international experience spans Asia-Pacific, Latin America, Africa, and Emerging Markets. Combined with our collective passion to advocate everyone's Right to Food, it puts us in a unique position to speak with authority on the industry and influence a shift in thought, processes, and policies.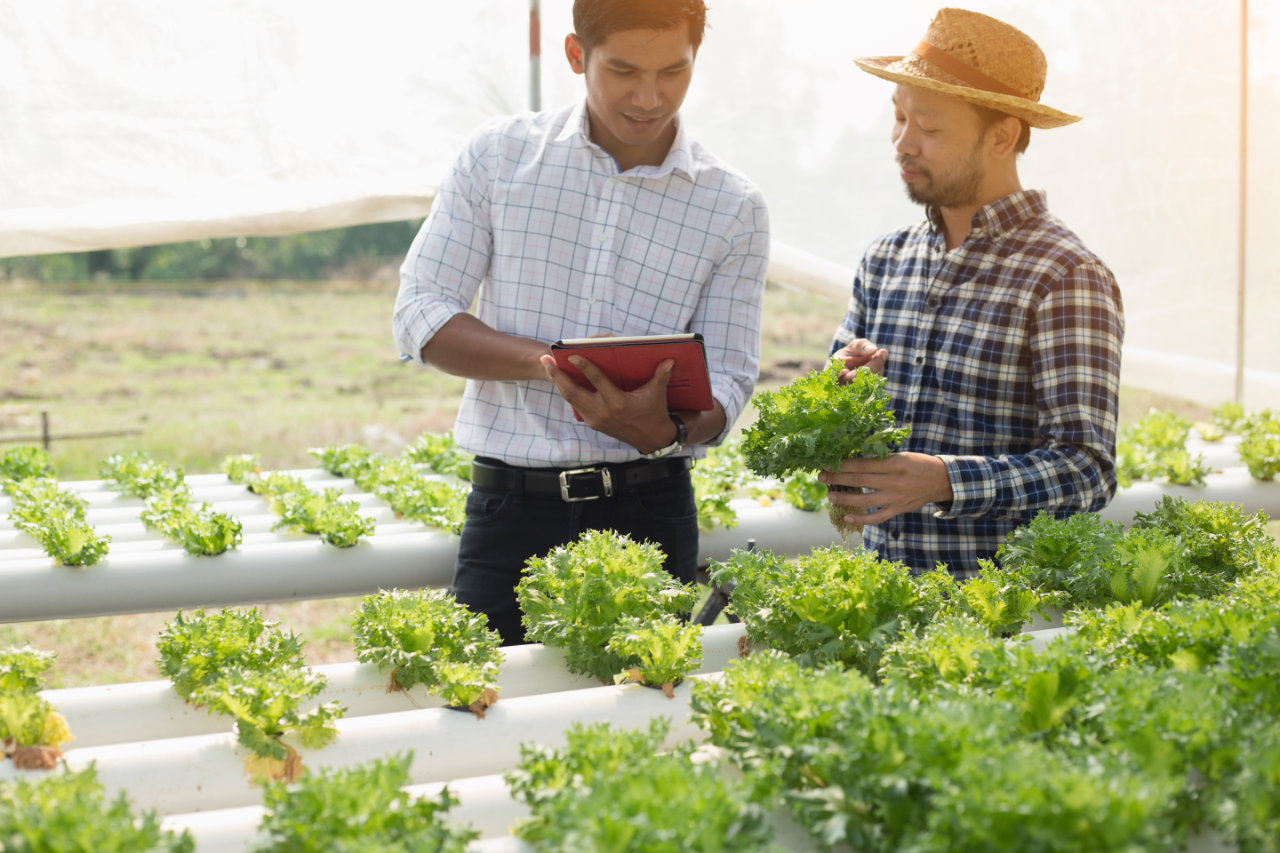 ---
Values
We are committed to fostering and maintaining a culture based on our three core values: Trust, Integrity, and Reputation. Living these values means, above all, conducting ourselves and our business activities in accordance with the spirit of applicable laws and regulations and our policies, and acting with integrity to deliver viable solutions. As directors, officers, and employees, we have a shared responsibility to maintain the highest standards of ethical behaviour – because how we think, act, and do can change the future of food security for better.
Trust
---
Trust is our most important asset. This governs our every action and serves as a guiding principle to conducting business.
Integrity
---
To succeed and remain successful means telling the truth even if it is bitter. We wear our candour as a badge of honour.
Reputation
---
Upholding the trust and confidence of our stakeholders is paramount. We have a proven and demonstrable track record and a reputation that precedes us.